My trip to Europe, testing positive for covid
I knew I should've written this post as I was traveling, there are so many little details I have forgotten or deem unimportant now to write about but my past self was not as insightful as I am right now.
About two weeks ago, at the beginning of October, Kristen and I traveled to Europe. This was our first trip to continental Europe. We have been to Iceland before which might be culturally, historically, and somewhat economically linked to Europe but it didn't feel like Europe. This trip was canceled back in 2020 due to the pandemic spreading dangerously quickly in France and Italy (our two main destinations back then).
After waiting and seeing a recovery in most European countries, we started planning the trip. Our itinerary was Paris, France and then Bologna, Italy, and lastly Amsterdam, Netherlands.
Each location had a somewhat distinct reason we wanted to go there. For Paris, we felt like it was a rite of passage sort of location (Paris is one of the most visited cities in the world). It is a good combination of sights to see, history (with historical buildings too), food, and a great central location for other flights.
Paris
In Paris, I loved being able to walk around. Here in Portland, I can walk to some places like a few food places, grocery stores, but there are no walkable streets that are car-free. Paris had a ton of small streets that are either car-free or car-resistant (cars have a hard time getting through the street).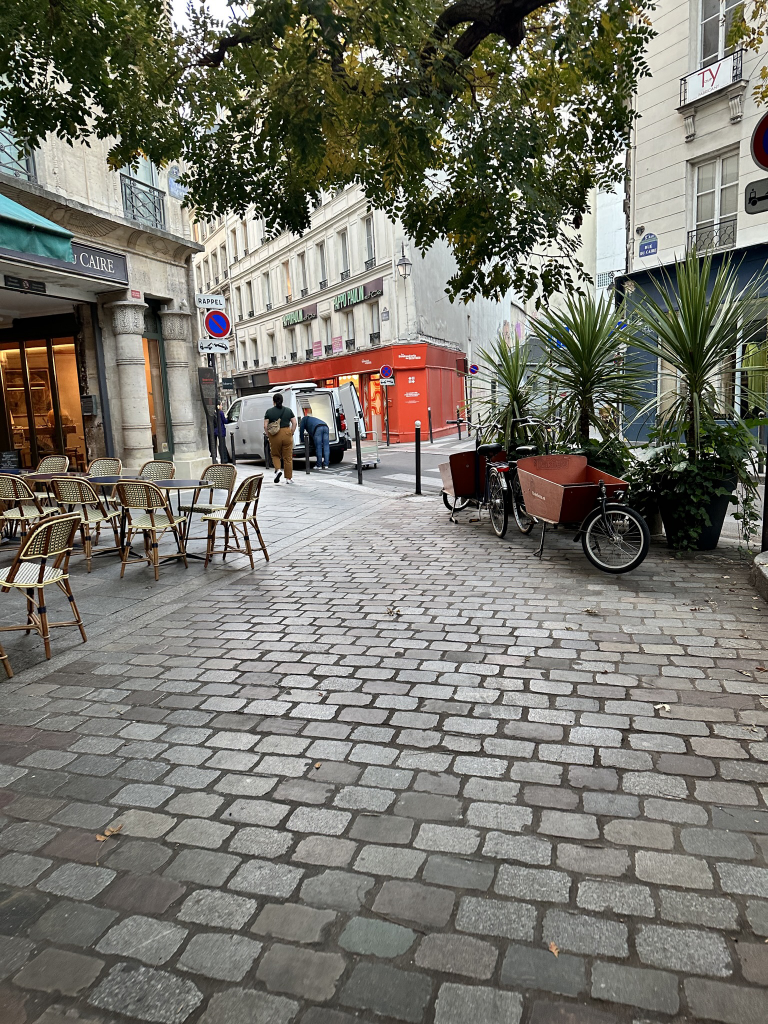 One of the common warnings I heard from friends and even online about Paris is the fact that the French are very judgmental and get upset with tourists, especially the non-French speaking ones. Kristen and I reflected on this during our visit, we didn't encounter any harsh judgmental behavior or any angry merchants, most were willing to help as long as you said "bonjour" and tried to speak a few phrases. I think if you're not attempting to speak French at all, it might seem ignorant and might upset the other person regardless.
The sights in Paris were mind-boggling, there are relatively contemporary building and then right next to them, a building that's centuries old. Seeing things like the Notre Dame Cathedral, the underground catacombs, and the Palace of Versailles really made me reflect on the ephemeral nature of human life. And what does and doesn't last through the test of time.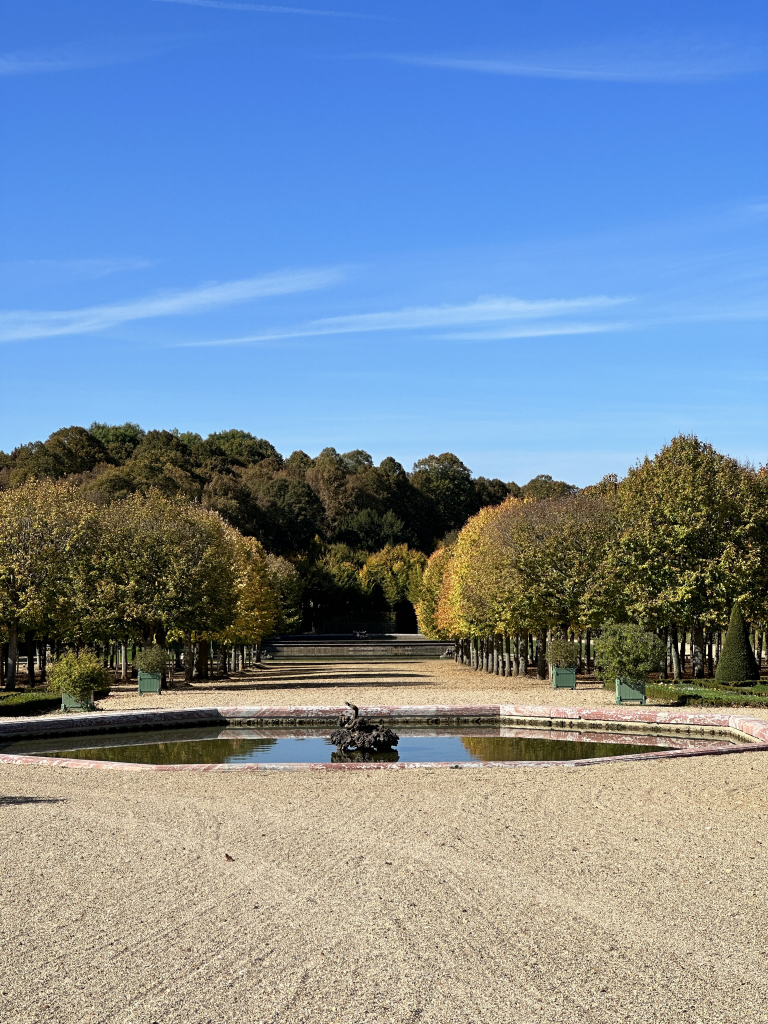 One thing I want to make sure I mention is the food in Paris. I am not too familiar with all the cuisine in France and especially am not a fan of some of the meat-heavy dishes. Even with this, going to any café or restaurant in Paris was a pleasant experience. First, the staff was helpful and understanding, they would suggest things or understand enough that we're tourists to be helpful. Second, the food was always good, the first few times this happened, I thought it was a fluke but no, it was really actually good. It tasted fresh and flavorful! This kept me excited for basically any restaurant I'd walk into.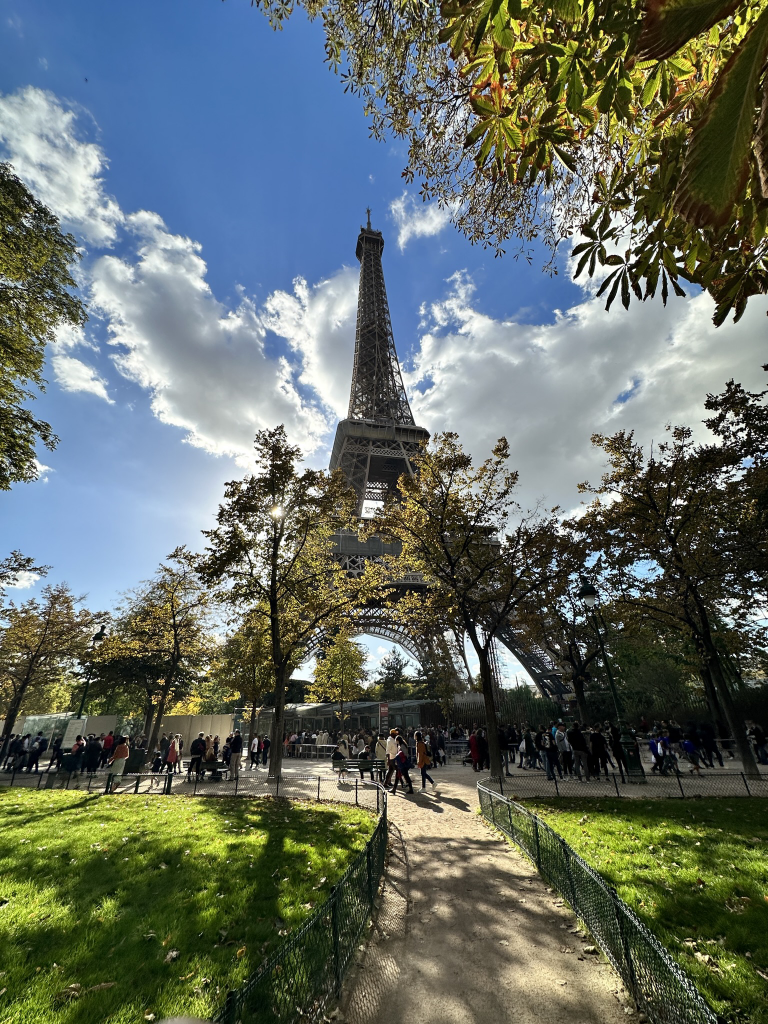 Bologna, Italy
Traveling from the US to Europe was a big deal for me, when I got to Paris, I wasn't really sure about just how different another country with its own culture, language, and history will feel like. Until I got to Italy, it didn't really hit me hard enough. Italy is European, but it's not what my only other experience had been so far either. When I arrived, quickly I was able to compare the infrastructure (modern and historic) to Paris and realize that, while there has been a huge religious influence in both places, other factors play a part too. But enough of the high level philosophical stuff, I loved Italy's food.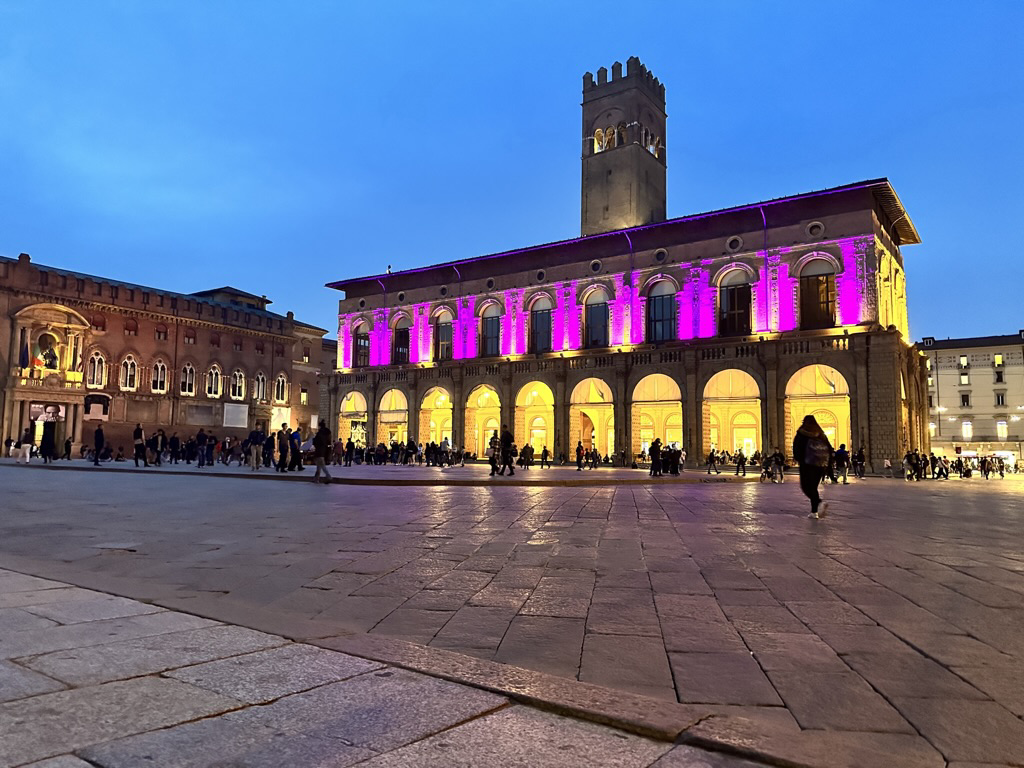 It's undeniably good, I don't how many calories I consumed but it did feel like I gained some weight while in Italy. But I also walked the most in Italy as well. There were restaurants, sights to see, and shops all around the airbnb we stayed in. It was near the touristy area in Bologna (but the city is not very big to begin with).
We also went to Florence and Modena while in Italy. To get there, we took the high speed rail and that was a memorable experience. The trains in Italy are very nice. Nice enough that they've put their domestic airlines out of business. I'm all for this, it was easy to get on the trains and easy to get to the stations as well, we rode bikes there both times we took trains from Bologna's station.
Amsterdam
Our final stop was Amsterdam, here we had planned 3 days but decided to leave early because I was starting to not feel so well. I wish I could remember most of my time there but a headache was killing me the whole time so our second day there, I stayed in most of the time and our 3rd day, we left in the morning to board a flight. We got lucky that the airport was not crowded and we were back in the US before long. I will not do Amsterdam injustice and write a botched summary of my stay there, I will save the summary for another time.
When we left Amsterdam, I tested for covid and it came back negative. When we landed back home, the next day I tested and it came out positive. This led to Kristen also getting it from me a few days later. Regretfully, it was most likely because of the mix of masking and not masking while traveling around Italy and Amsterdam.