Updates
Two weeks of being "offline"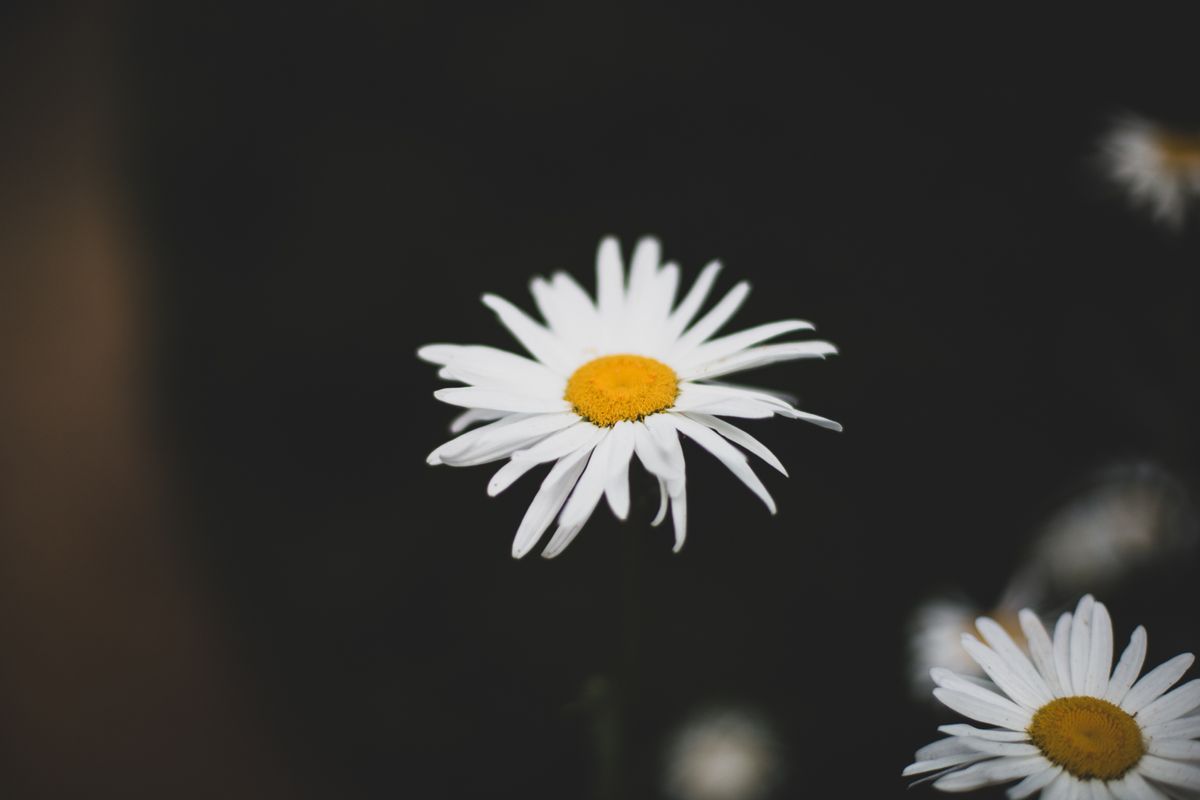 I quit my job at the beginning of July; it was an uncomfortable situation for me because I was not sure what I was going to do next. I wanted to see if I can find another job but while searching for other jobs, I really wanted to find a way for myself to take some time off. Ultimately, after talking with Kristen, I realized I wanted to take some time off and not be working full time for at least 3 months, possibly the rest of 2023.
This led me to go offline away from the world of writing code, building software, and doing any sort of web development. I did have a burst of energy during the first week or so where de-stressing was already helping. But with some family visiting and not being on the computer all day, I did want to take real time away from it all.
Until this afternoon, I have not had the urge to go on my computer but today I really wanted to jump back in and start updating my digital life. So now, here's the first bit of that. Next up, updating my LinkedIn to let everyone know I've left my job after 5 years.