I've been busy the past month with work and when not working staying away from the computer. I want to highlight some changes to my daily routine and also update on some books I've read or listened to recently.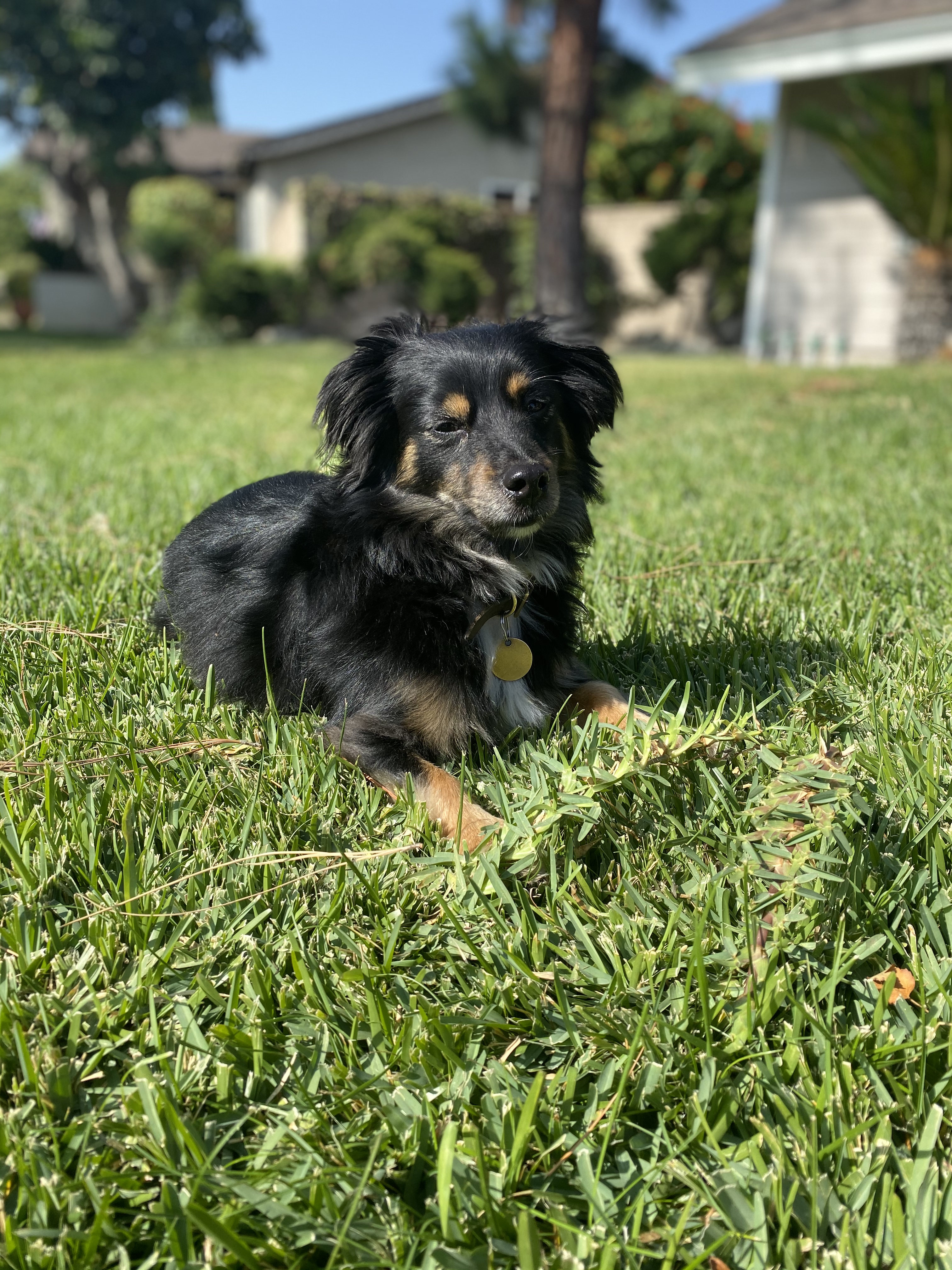 About 2 years ago when Kristen and I adopted our dog Samson, I started waking up early with him because he had some magical internal circadian rhythm telling him to wake up around 7am. This was new to me and I had a tough time getting used to the first few months. But as time went on, I started to go to sleep earlier to accommodate waking up early. Nowadays, I'm automatically waking up around 7am and taking Samson on a walk.
This has also led me to be mindful about what I do with my time at night. One main change being that I've stopped browsing the Internet on my computer. The last time I interact with my MacBook is either if I get a Pagerduty alert from my work or when I leave work around 5-6pm.
And so because I'm not on my computer, I've started reading more or on days when I'm feeling lazy, I'll play video games but the main goal is to not be reading random blog posts or new articles on my computer. And that reminds me, I've read and listened to quite a few books since I last posted so I'll cover those below.
Books
I've been pretty diligent about reading books and listening to audiobooks. Any spare moments I've had, I try to read. The book I'm struggling through right now is The Haunting of Hill House by Shirley Jackson. Mainly because it'sa horror book that I don't like reading before sleep 😴. Below are short reviews on recent books. Headphones 🎧 means I listened to the audiobook version.
Right now, I'm still making good progress toward my goal of 24 books read by the end of the year. I don't include audiobooks as part of that list. I'm currently at 23 books! So close!