ai
Comparing Adobe Firefly, Dalle-2, OpenJourney, Stable Diffusion, and Midjourney
🔄
Update: after posting this on HN, some commenters provided Stable Diffusion and Midjourney results as well which are now included.
In the recent Photoshop Betas, users are now able to access seemingly unlimited usage of Adobe's generative AI, powered by Firefly. I have trial credits from Dall-E 2 and PromptHero, so this got me curious to see if I can compare what each of these would generate for a few prompts. I don't have access to Midjourney anymore so I used an already generated image for the last prompt.
The prompts are exactly the same for each. In Photoshop, a single prompt gets three results, Dalle-2 outputs 4 results, and OpenJourney generates only one. Each image's caption indicates where it was generated.
Prompt 1
The first prompt I got from PromptHero, adding in a ton of magazine names in an attempt to see if I can replicate that sort of vibe from the photo.
High resolution photography interior design, dreamy sunken living room conversation pit, wooden floor, small windows opening onto the garden, bauhaus furniture and decoration, high ceiling, beige blue salmon pastel palette, interior design magazine, cozy atmosphere; 8k, intricate detail, photorealistic, realistic light, wide angle, kinkfolk photography, A+D architecture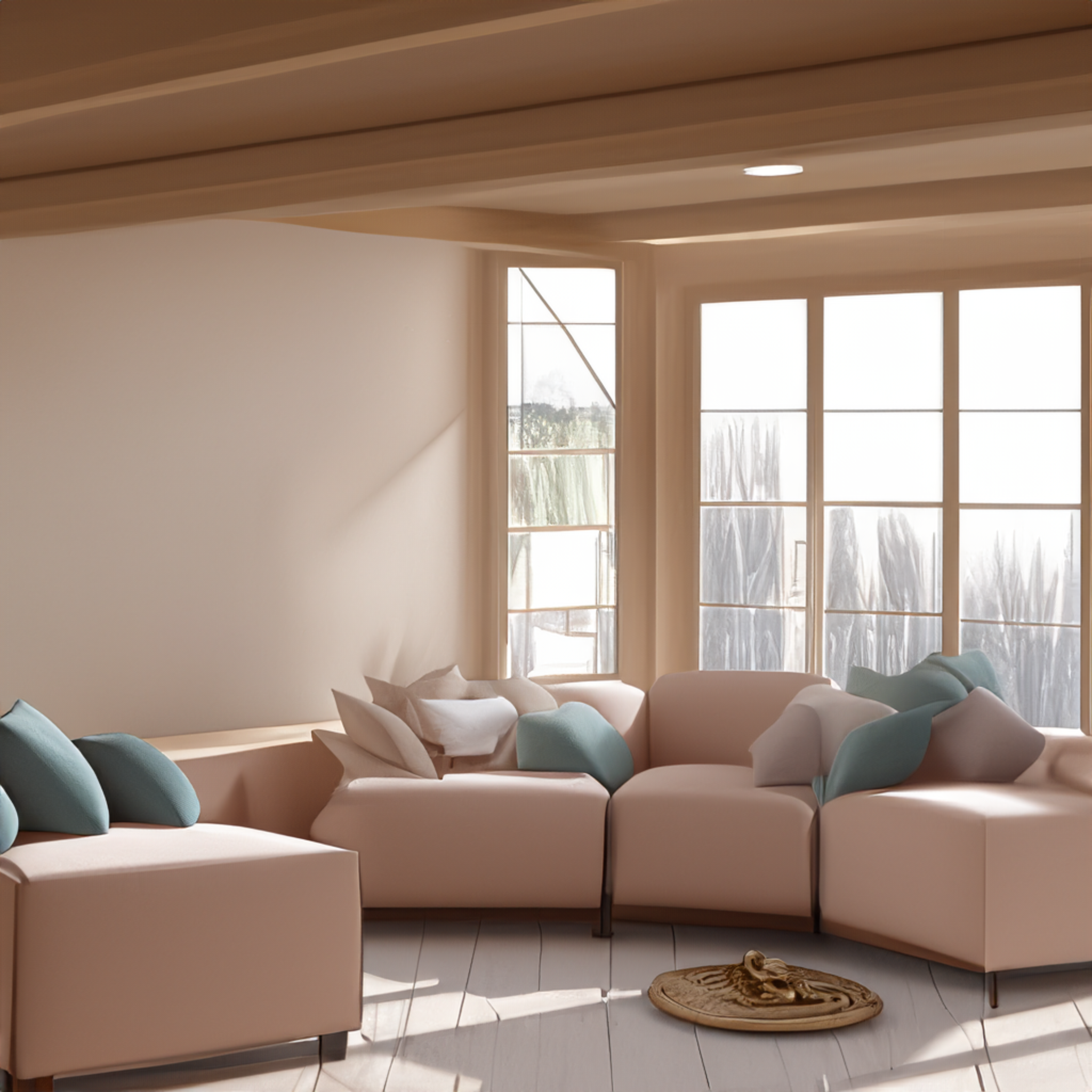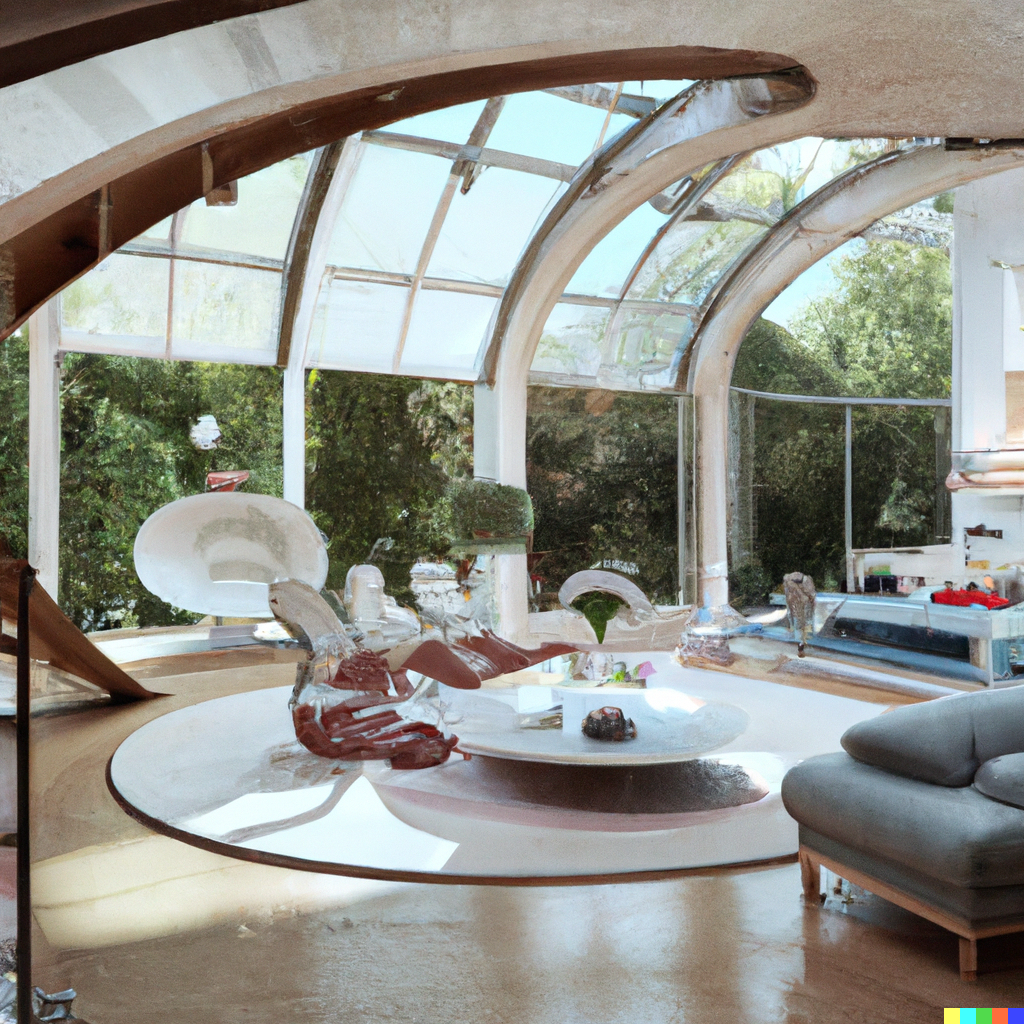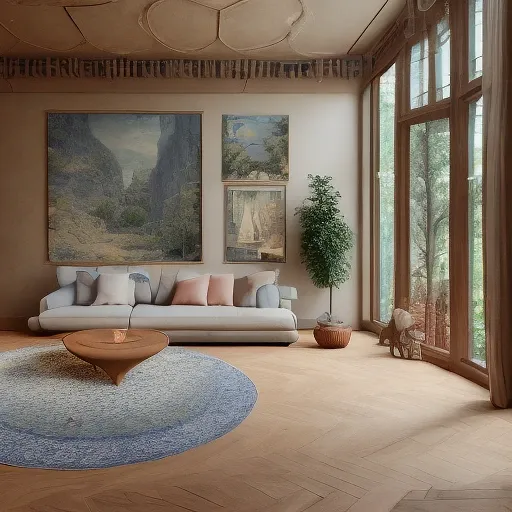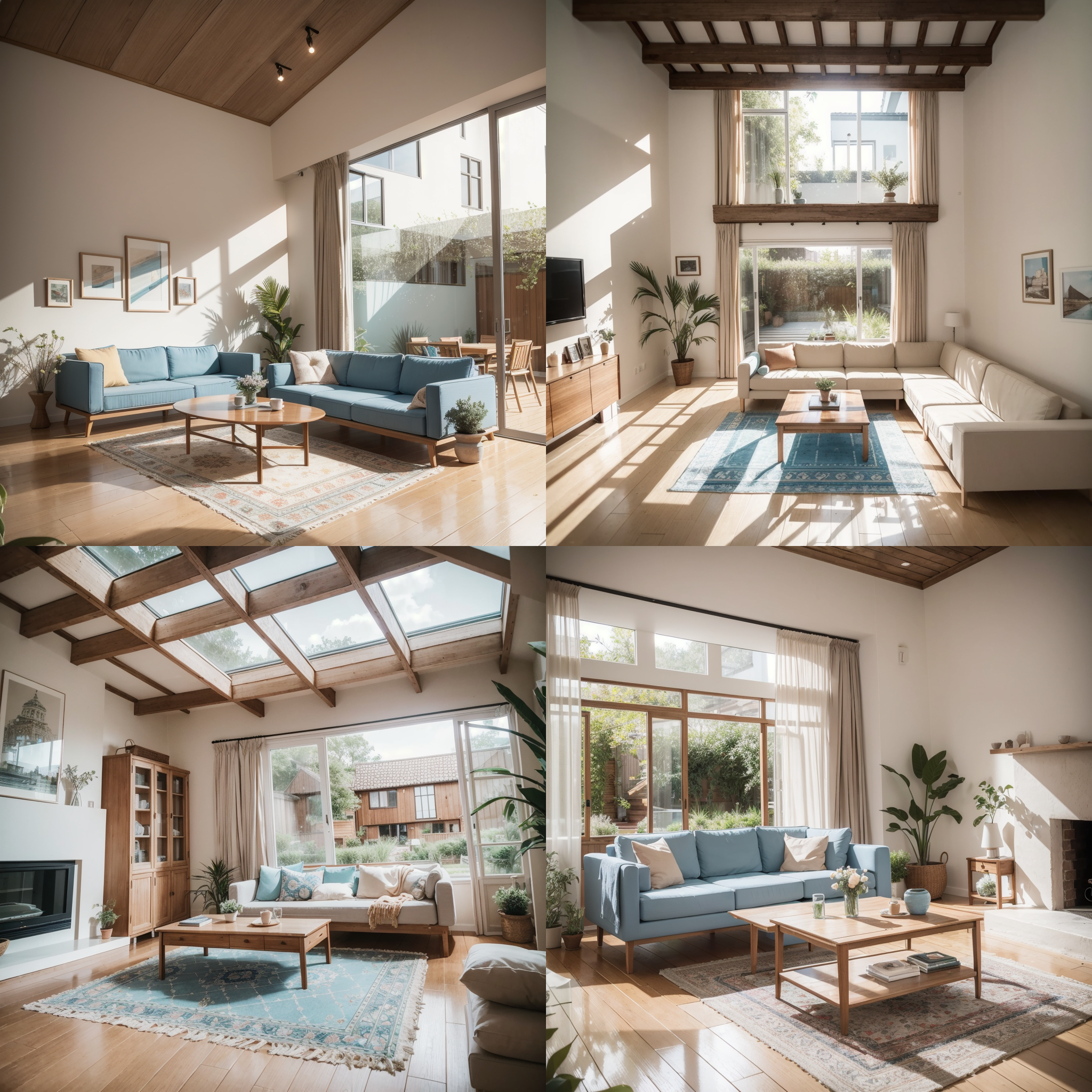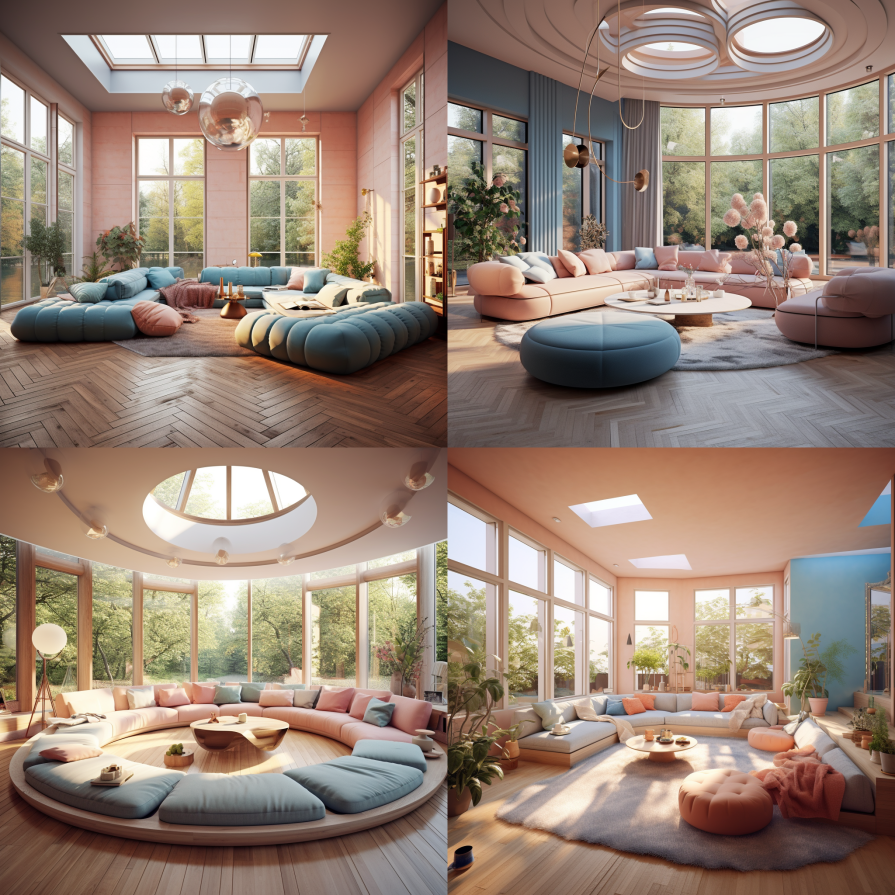 Prompt 2
valley, fairytale treehouse village covered, matte painting, highly detailed, dynamic lighting, cinematic, realism, realistic, photo real, sunset,detailed, high contrast, denoised, centered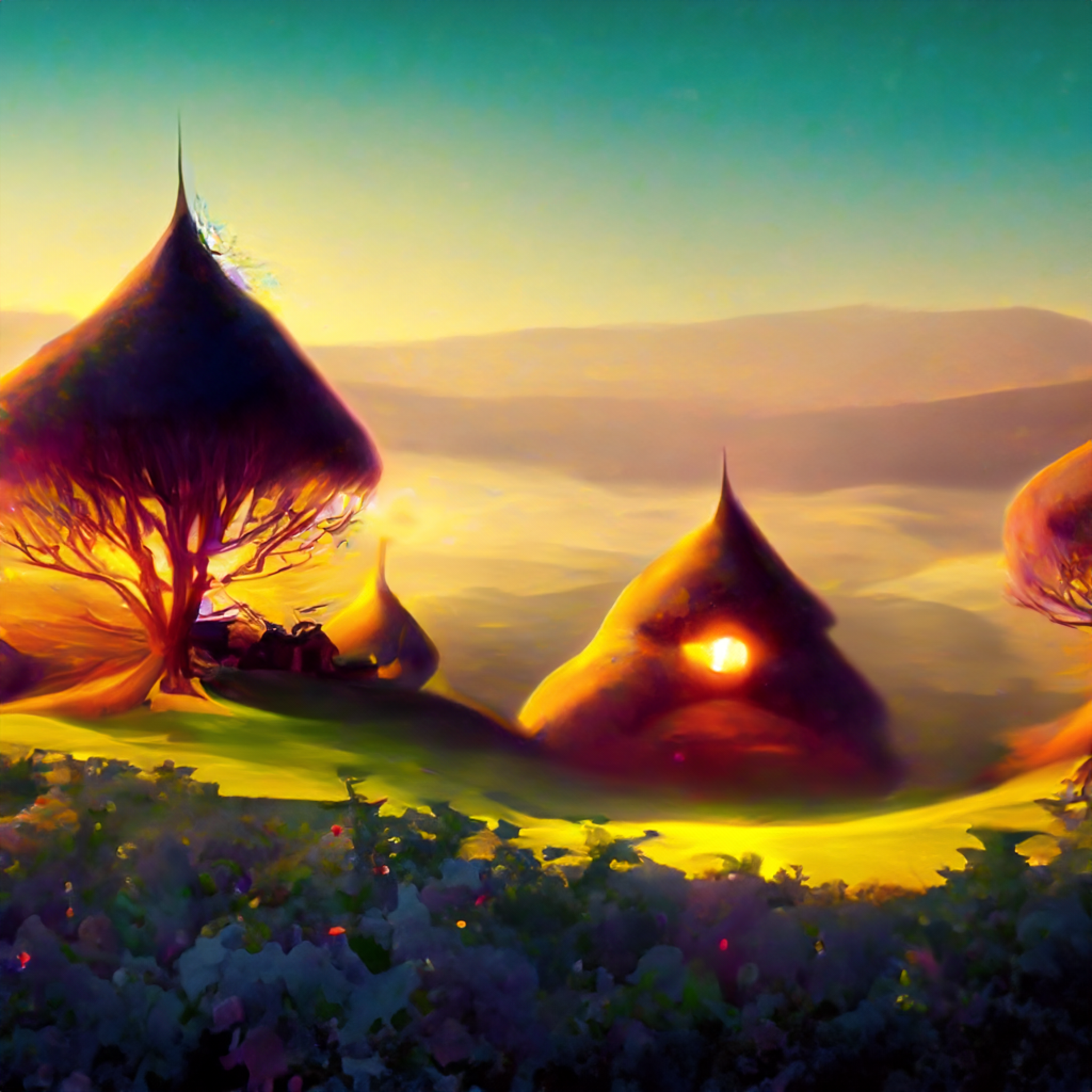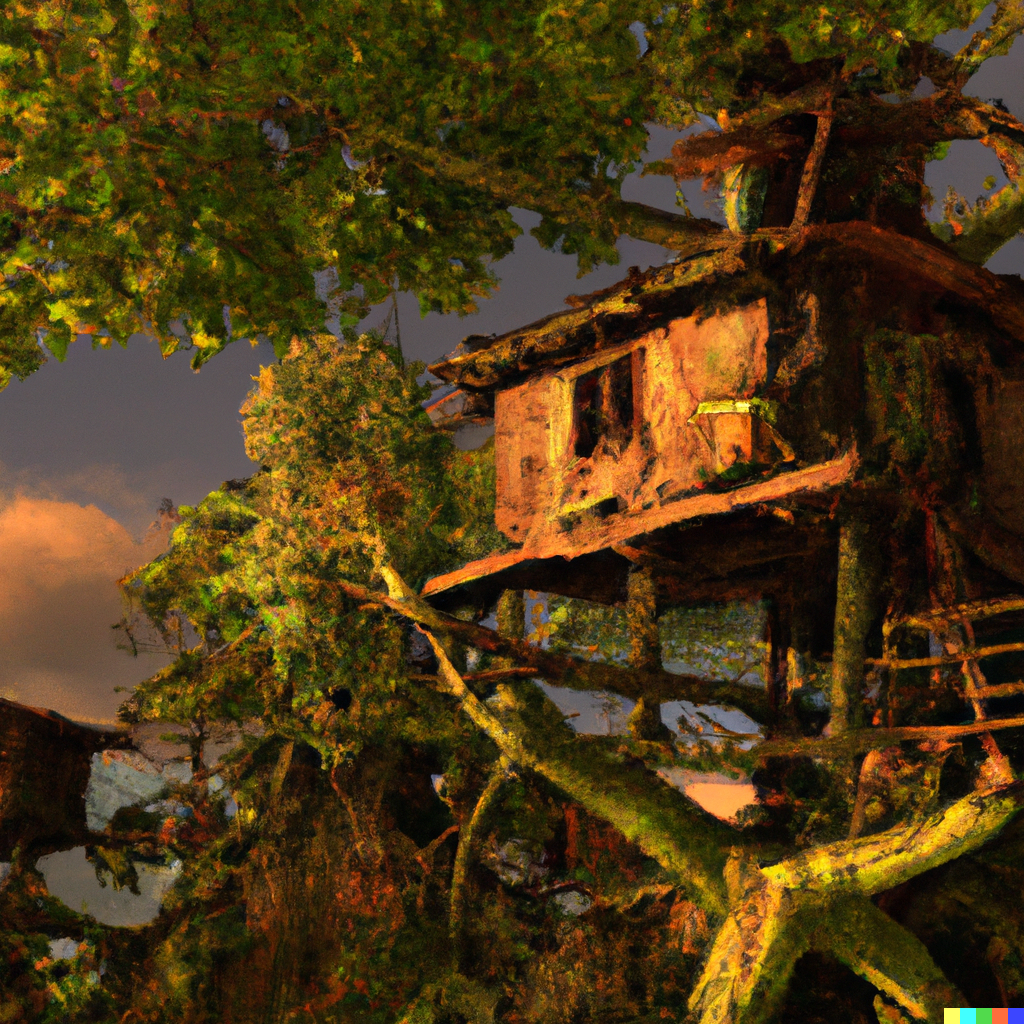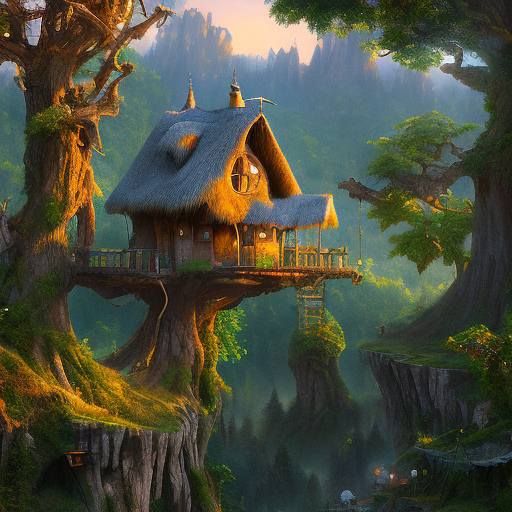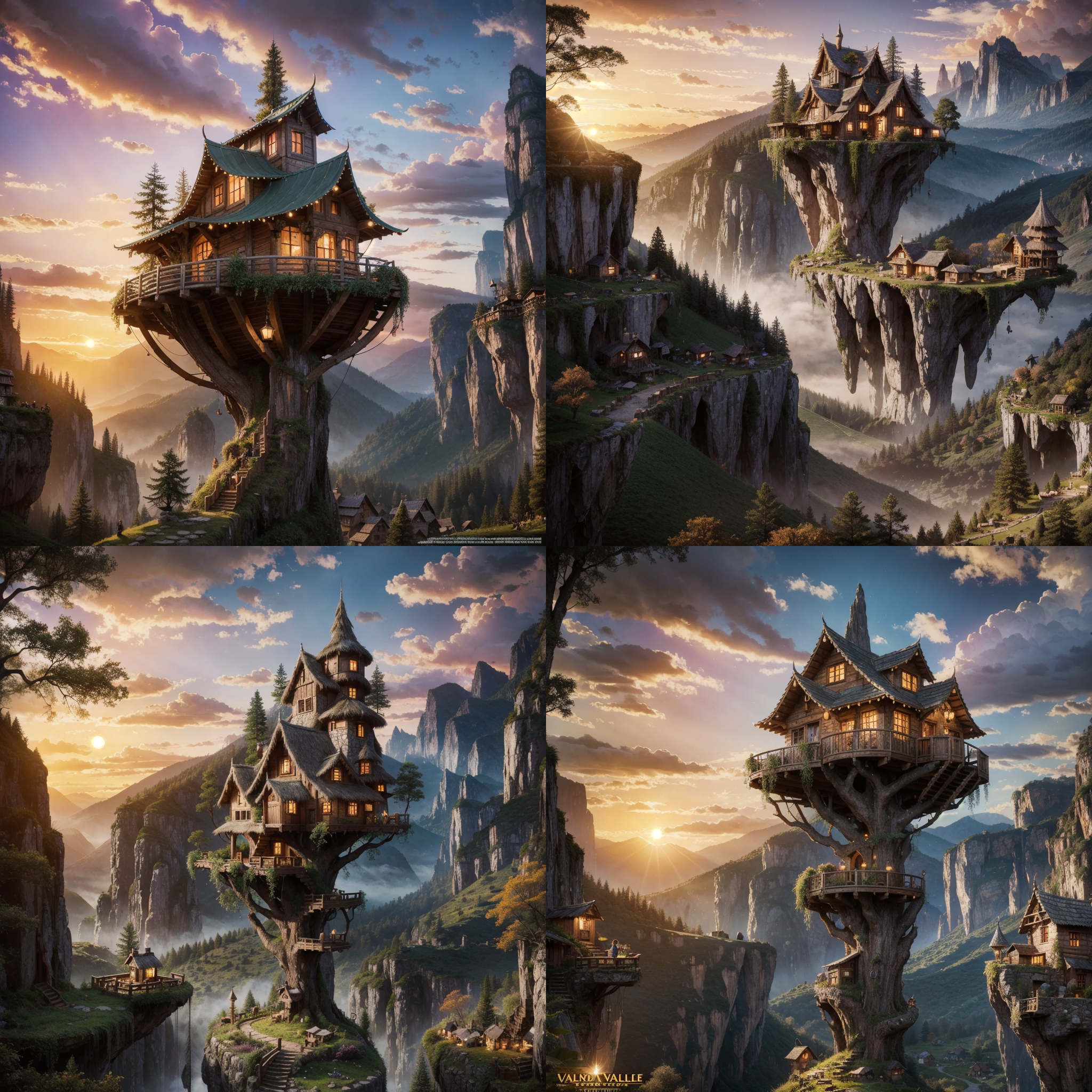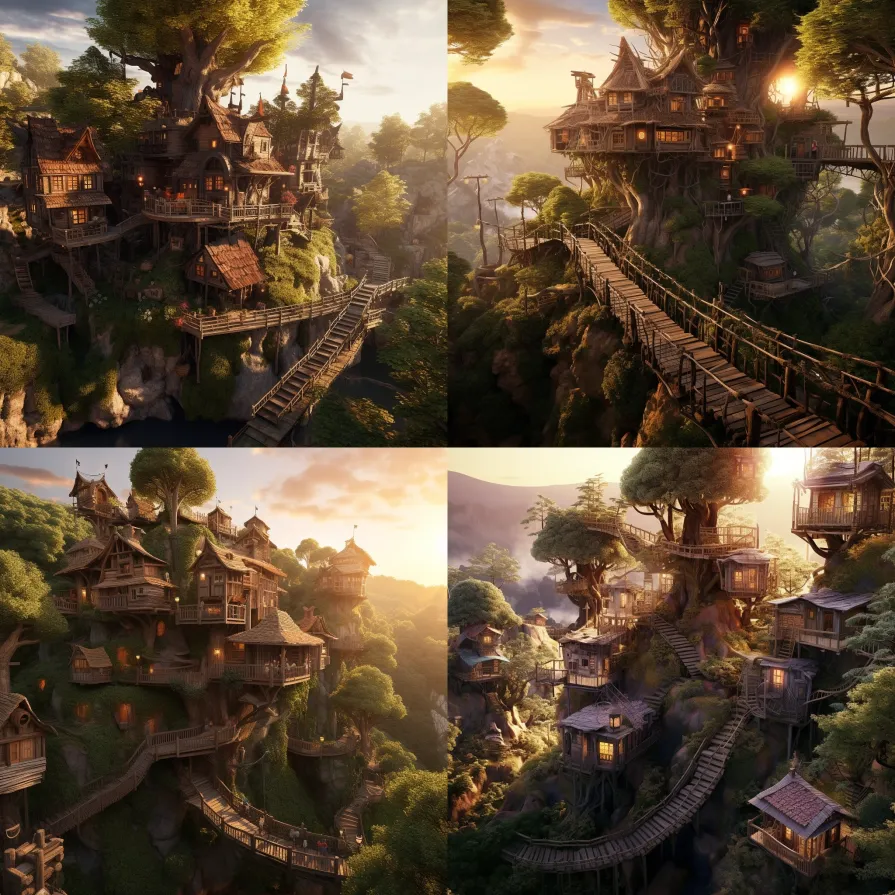 Prompt 3
a haunted house with ghostly apparitions, eerie shadows, and mysterious secrets lurking in every corner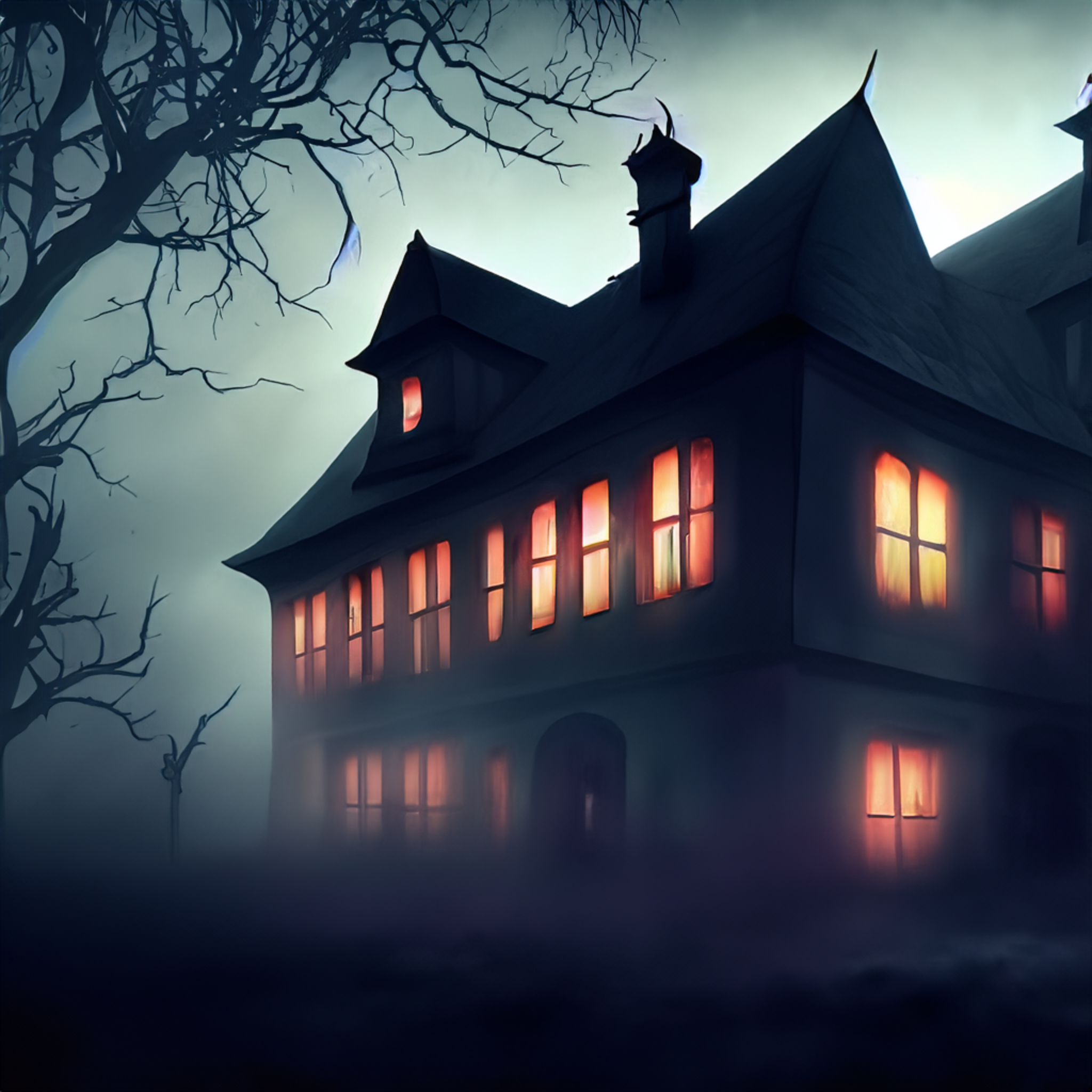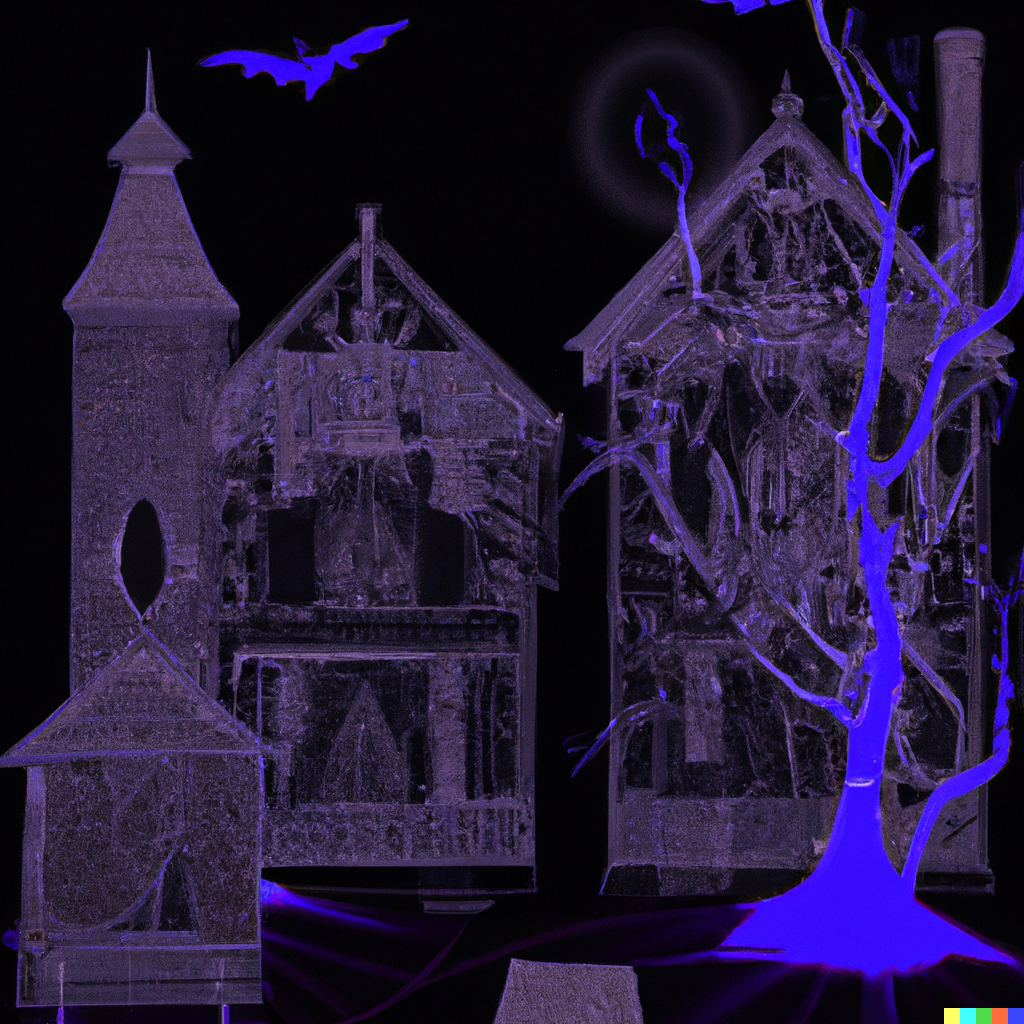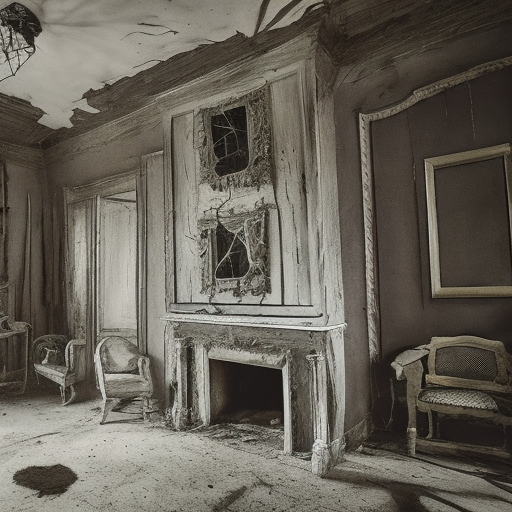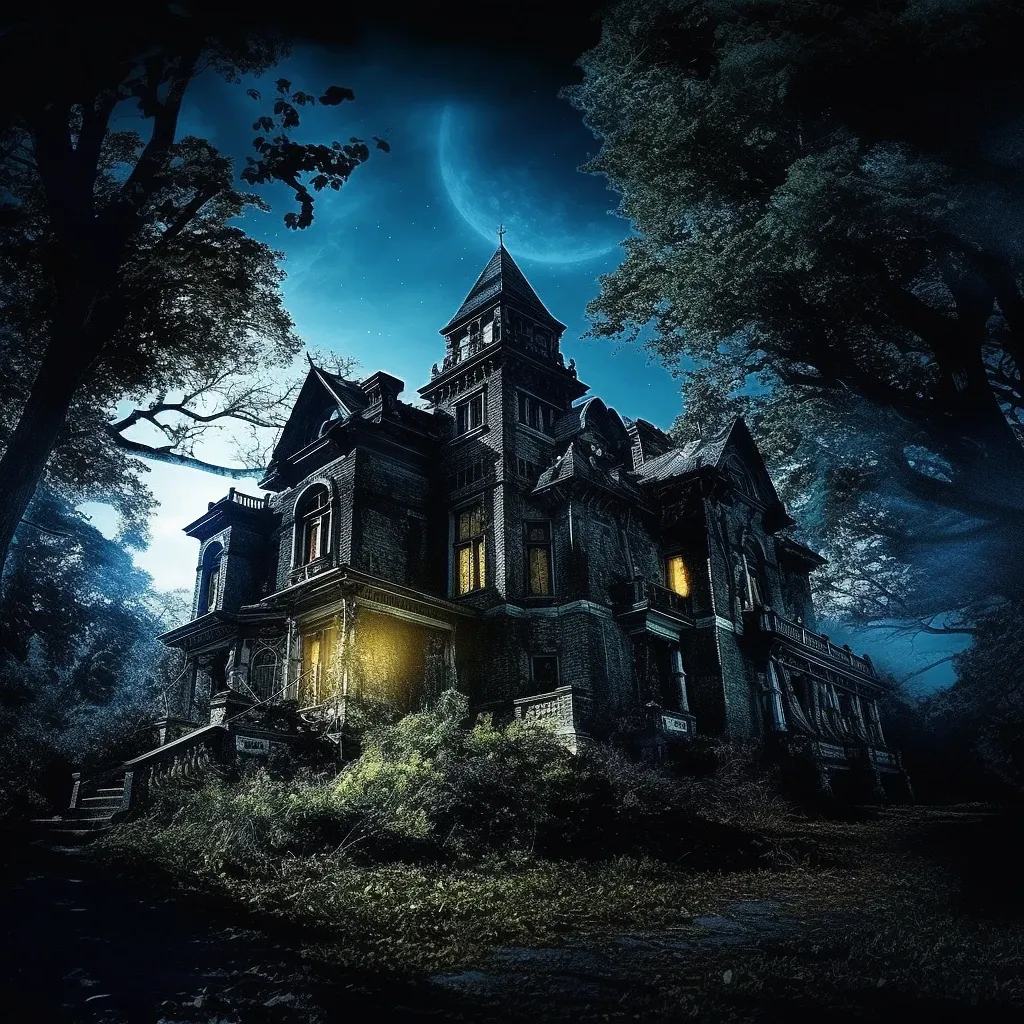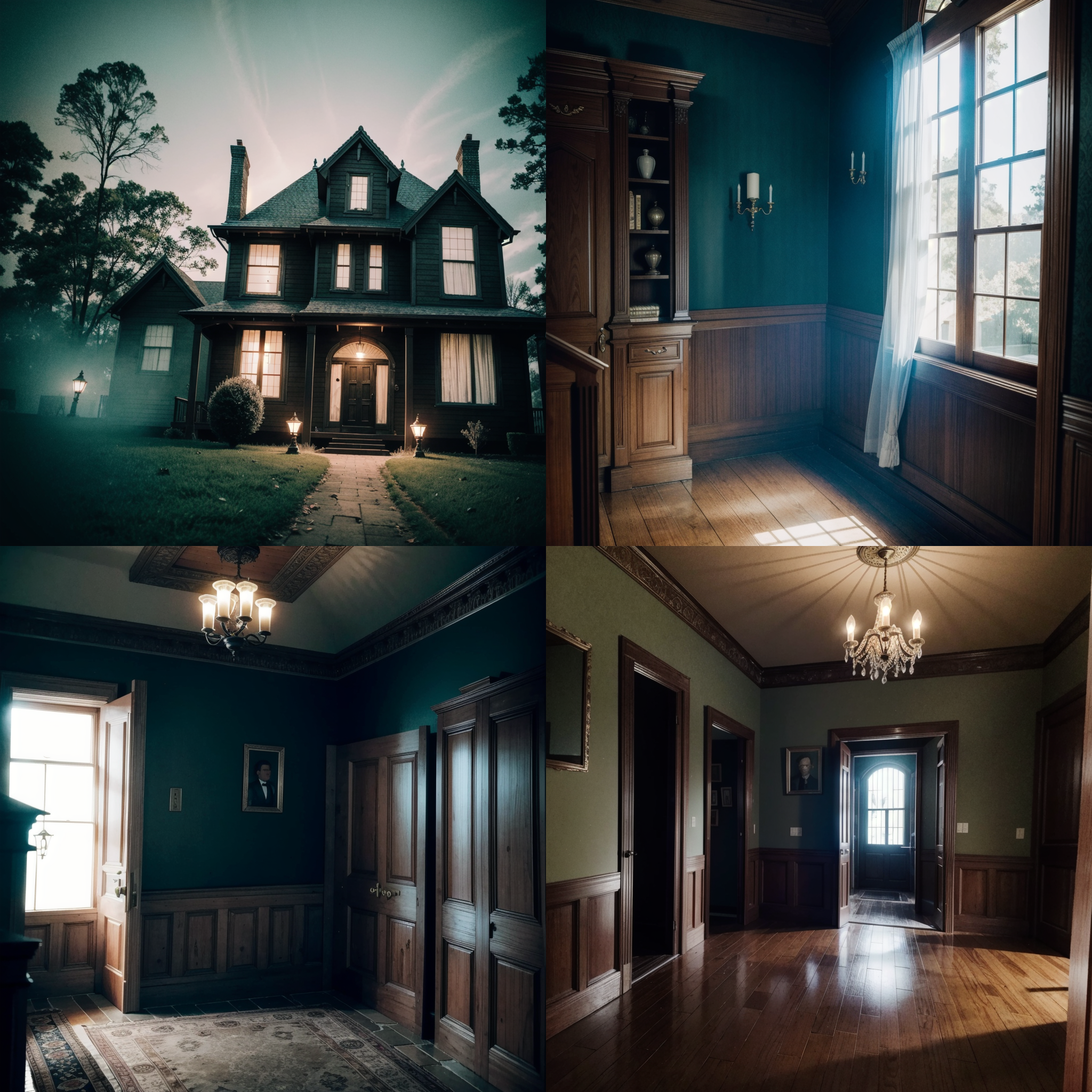 Thoughts
For each prompt, it seems like all these tools generate something wildly different. The haunted house got absolutely butchered by Dall-E. I think that might've been the prompt. For now, I think there's a lot of improvement to be made for Dall-E and Firefly. The results from both Midjourney and Stable Diffusion seem to be the most convincing and realistic if I was to judge from a human point of view and if I didn't know they were AI generated, I would believe their results.
I'm not an expert on what makes one better than others so maybe someone can chime in and let me know?
You can try each of the tools here: